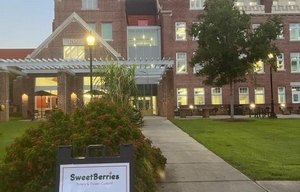 SweetBerries Gainesville - UF Campus
1700 Stadium Rd
Gainesville, FL 32603
Open 7 days
Breakfast served 7:30 am - 11 am
Lunch served 10:30 am - 4:30 pm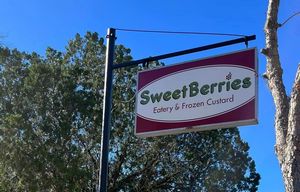 SweetBerries Gainesville - N.W. 5th Ave
619 NW 5th Ave
Gainesville, FL 32601
This location is not yet open.
We plan to open in early 2023!
Please check back here soon. Thank you.

Have your next event catered! Use our catering app to set up your order today.
Gainesville Job Application
Interested in working at SweetBerries in Gainesville?
We are always looking for talented and enthusiastic people to join our team!
Print a copy of the application and bring your completed application to one of our two Gainesville locations:
619 NW 5th Avenue, Gainesville FL 32601
Campus Location: 1700 Stadium Rd, Gainesville FL 32603